REAL Summer WILL BE back!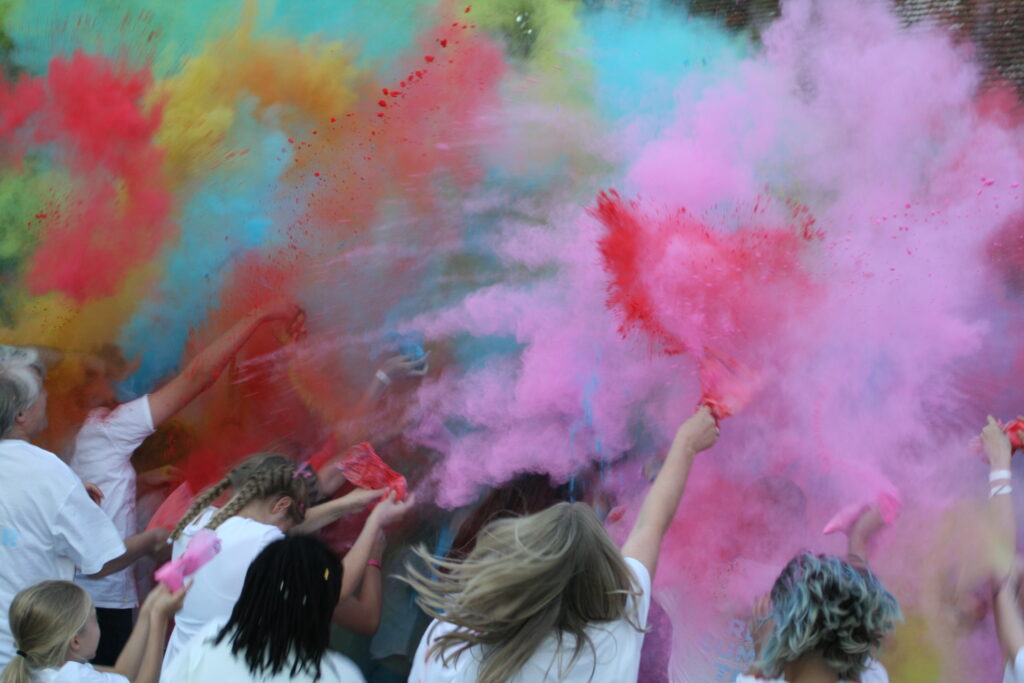 Come join us next summer for a time of action packed fun and craziness with Christ Church and the Chorleywood youth!
2024 dates to be announced soon!
We're here to give God space and show young people that Jesus is REAL and that he loves them! He's more than just a character from an old book.
Want to get a taste of REAL Summer?
Check out this video below
Check out updates on our Instagram here!
DATES: Mon 12th – Fri 16th August
TIME: 12:30pm-8pm
WHERE: Christ Church Chorleywood
WHO: Years 6-10
PRICE: TBC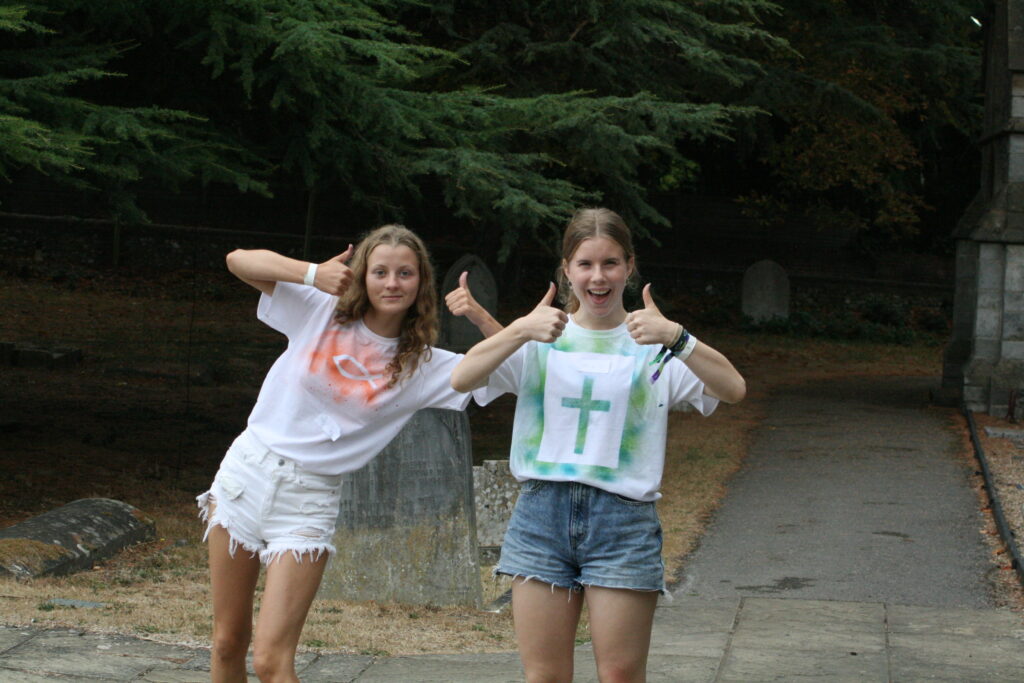 Want to see what it's like? Watch this video!
Doors open 12:30pm
ZONES – Are you a gamer? A designer? The next Lionel Messi? Well we have plenty for you to do with videogames, t-shirt designing, football and much more for you to get stuck into (including some sweet treats at the tuck shop!)
MAIN EVENTS – Each day we have a different main event which is the main part of the day, in the past we've had laser tag, a slip n slide and even a massive inflatable obstacle course – we also love our yearly colour chaos (exactly what it sounds like… chaos!)
REAL DINER – In the evening we come together to share food together and look back over the day, our resident cooks will cook up a storm for you whilst you're out having fun!
MAIN VENUE – We have two main sessions throughout the day where we come together and have loads of fun with games and leader challenges before settling down to learn about ways people overcome some big challenges we face in life
WORSHIP –  Are you a Christian? Or interested in what being a Christian means? We'll carry on in the main venue with some Christian worship and look a bit deeper at what the Bible says.
Day ends at 8pm
Teams:
MAIN EVENTS – You'll look after the main activities for each day and steward around the different areas especially when on the common. You'll be in charge of making sure the activities run smoothly and that you and all the young people have loads of fun. (Coordinator: Josh)
ZONES – You'll look after one of our zones from gaming to t-shirt decorating, you'll encourage young people to get involved and of course have fun. You'll be in charge of setting up and clearing up before and after the zone time. (Coordinator: Josh)
SMALL GROUPS – You'll make sure that each small group has a leader and that all the young people feel supported during the main sessions and throughout the day. We'll be running small groups differently this year so keep an ear out for what that means! (Coordinator: Ruth)
LOGISTICS – You'll be a big part of making sure REAL Summer runs well with a good balance of fun and safety. You'll help in making sure everyone is where they're supposed to be and that events and zones can run properly and a big part in clearing up each day too! (Coordinator: Josh)
MEDIA – You'll have a big part during the main sessions, making sure the sound and AV works and running them during the sessions. You'll also be taking photos and videos to use for adverts and highlights for future REAL Summers as well as recording the sessions!